Become a Datahash Partner and
Earn up to
30% in Revenue
Strengthen the relationship with your diverse set of clients by providing with the most efficient Data Tracking solutions to further increase the ROAS in this ever evolving Advertising ecosystem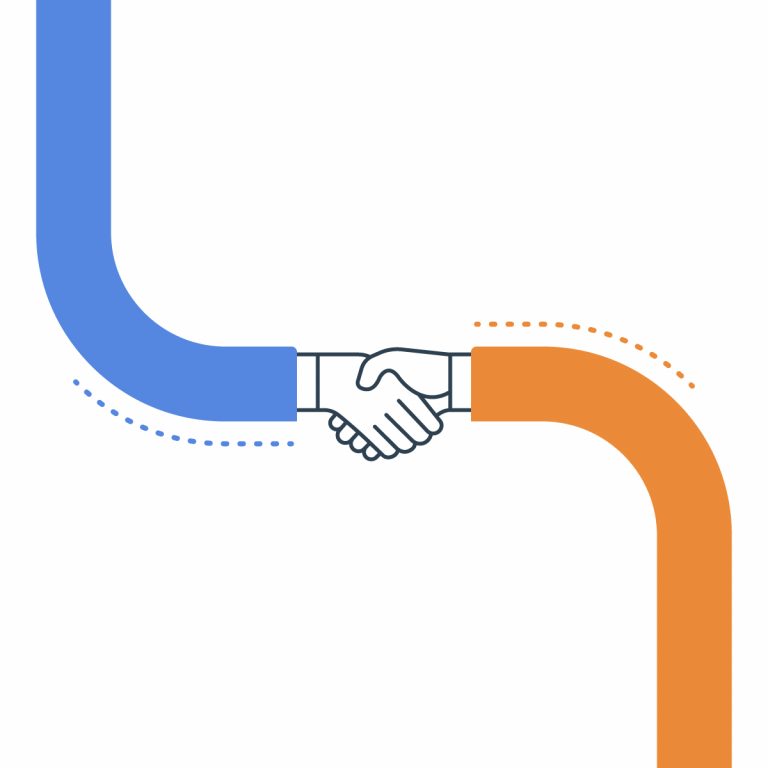 Our teams are devoted to ensuring our channel partners succeed as we work closely with some of the leading advertising platforms. Staying ahead of the curve and providing best-in-segment data technology solutions is what we aim for. 
Datahash is a leading service provider trusted across the globe for being consistent in its delivery and client servicing practises. You our partner are our priority!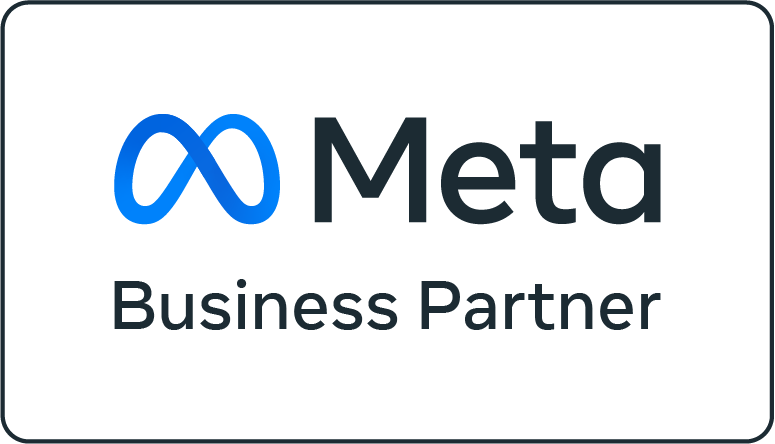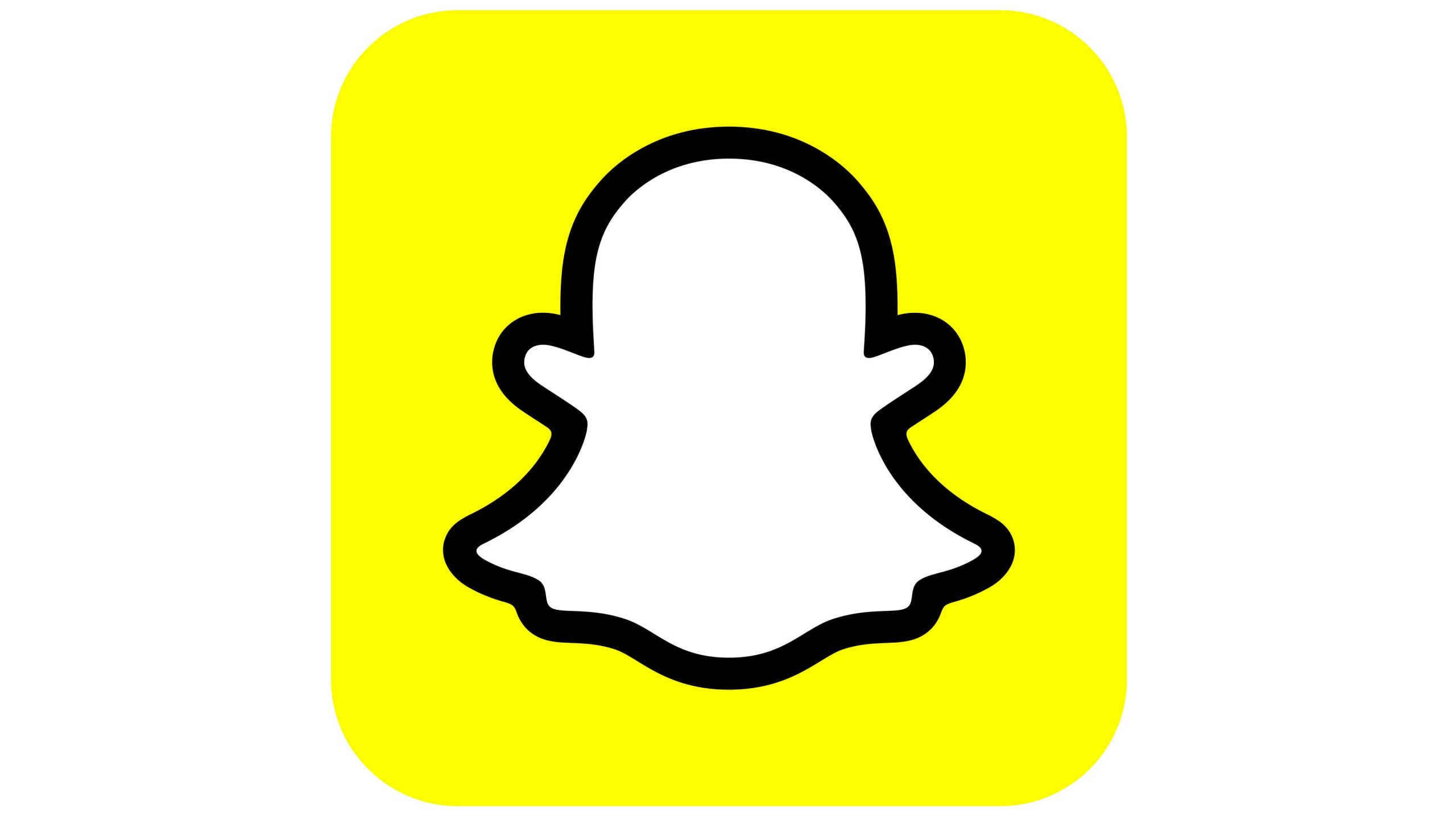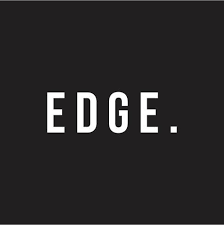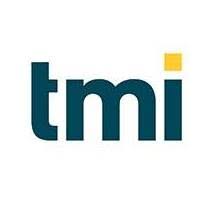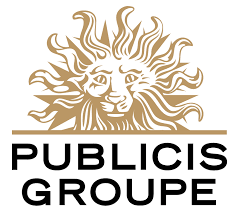 The Marketing ecosystem is evolving at an unprecedented rate and is constantly merged with technology.
While Mar-Tech is the future, agencies and marketing specialists often face difficulties in providing the right technology to their clients that boosts advertising.
If you are an agency, partner with us to leverage your exiting marketing potential for further insight. Our tool will boost your marketing efficiency multi-fold.
Why World-Class Companies Choose to Partner with Datahash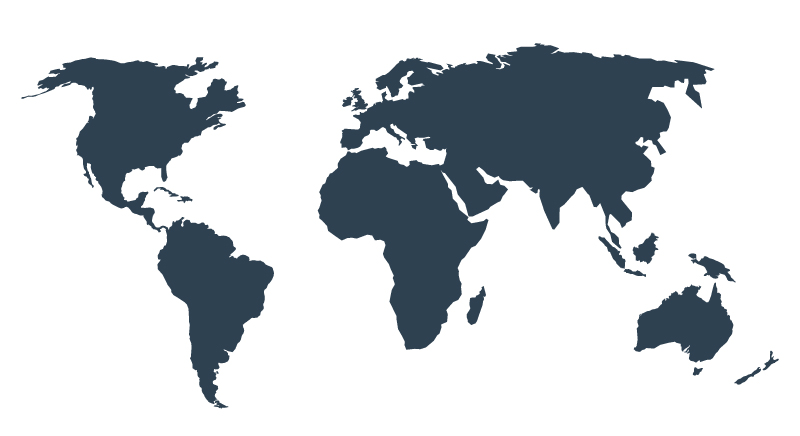 We're a fast-growing network partnering with some of the most well-known brands across Six Continents
Change the Way you See Cookie-less First-Party Data
Datahash welcomes companies across the board to explore possibilities where you can access cookieless first party data in a compliant way.