Harness the Power of Unhindered Access to First-Party Data
With Taghash, you are prepared for the new, privacy-centric, cookieless world by adhering to regulations and standards.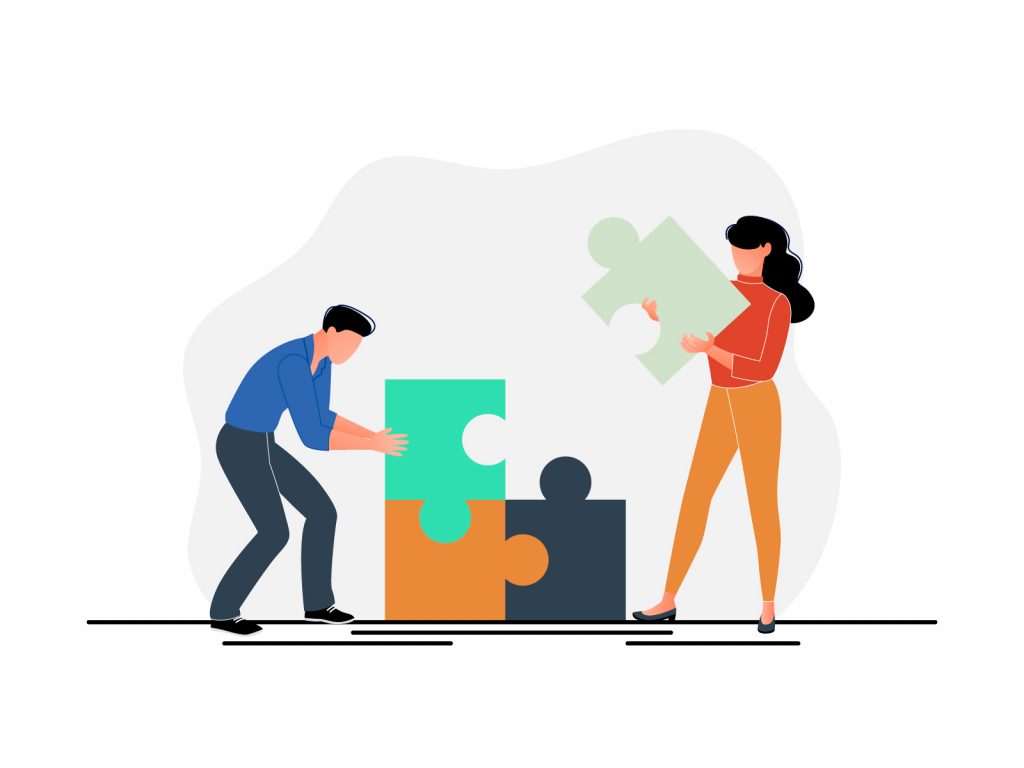 The Future of Performance Marketing:
Server-side Tracking
Server-side tracking by taghash gives you access to cookieless, yet compliant data without having to rely on the third-party cookie.
Browser-side tracking using pixel are unsafe and unreliable.
We are witness to the phase-out of the third-party cookie on platforms like Safari and Firefox, hence creating an urgent need to have viable and reliable alternatives.
Derive Data
Intelligence:
Improve Performance; Increase ROAS
Supercharge your Ad performance with Conversion API & Offline Conversions that rely on server-side first-party data tracking. 
Robust data collection can significantly improve & optimize your marketing capability. Enjoy an accurate attribution, an improved ROAS & reduced cost-per-action with Taghash.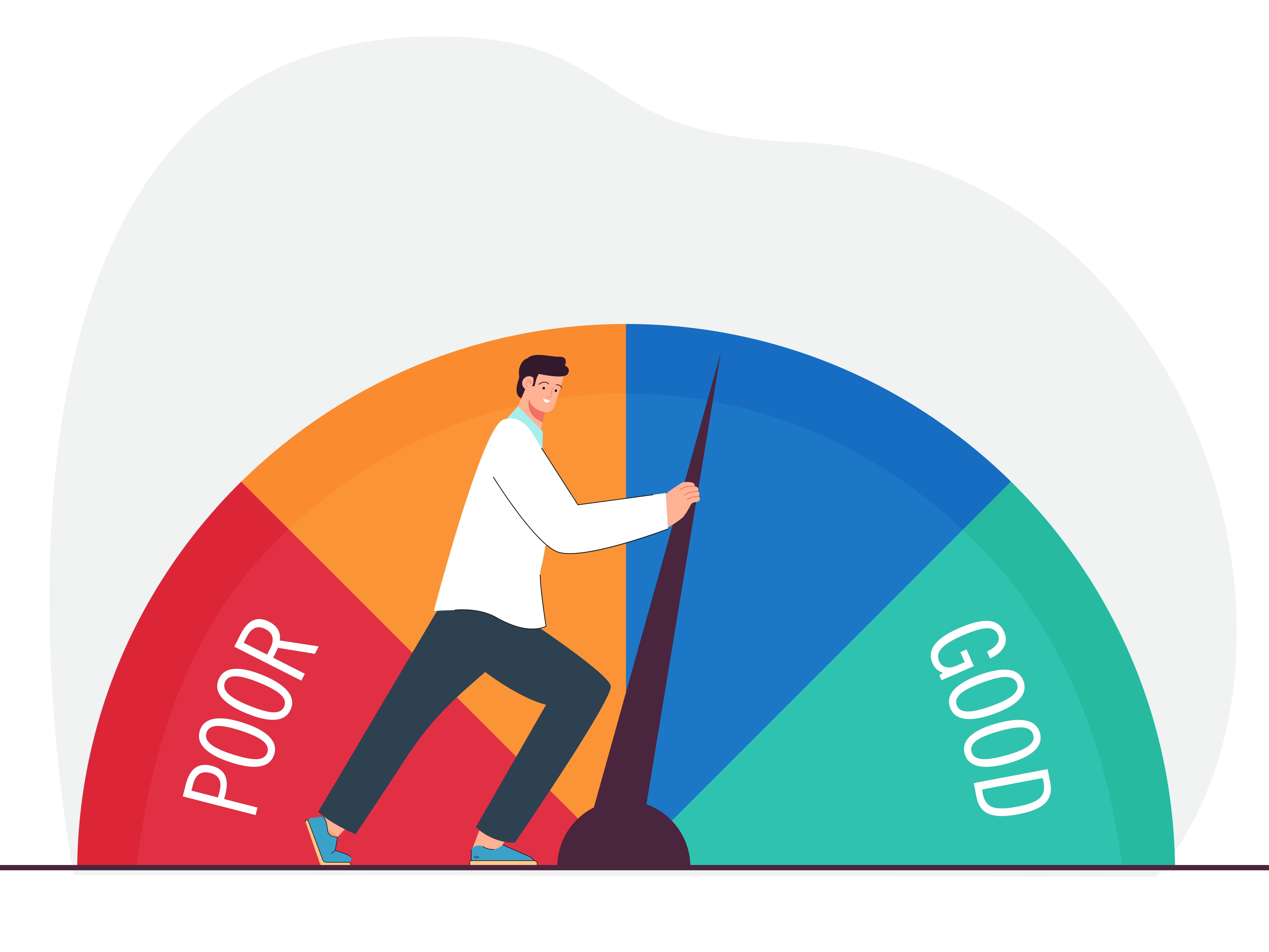 Reach the Right People with Custom Audience
Custom Audience allows you to connect with your audience through targeted advertisements.
You can now reconnect with your existing audiences or even create segments, such as 'High Valued' or 'Low Valued' customers depending on your priorities.
Taghash allows Meta's custom audiences or Google's Custom Match create unique sets of users while allowing you to reach new users who share similar traits.
Visible Progress made Measurable
Taghash allows you to measure the effectiveness of an Ad campaign and helps you make calculated decisions.
Omni-channel tracking is a unique solution that enables advertisers to track users who saw an ad online but who may have made a purchase offline. This is also called tracking 'Offline Conversions.' 
Key industries like Real Estate, Automobile & BFSI utilize online ads to talk about their offerings and collect leads, but a user buys a house, car or an insurance policy offline.