Become a Datahash partner and start enabling implementation of Conversion APIs​
Strengthen the relationship with your diverse set of clients by providing them with the most efficient Data Tracking solutions to further increase the ROAS in this ever-evolving Advertising ecosystem without any IT dependency, while you stand to earn additional revenue through commissions.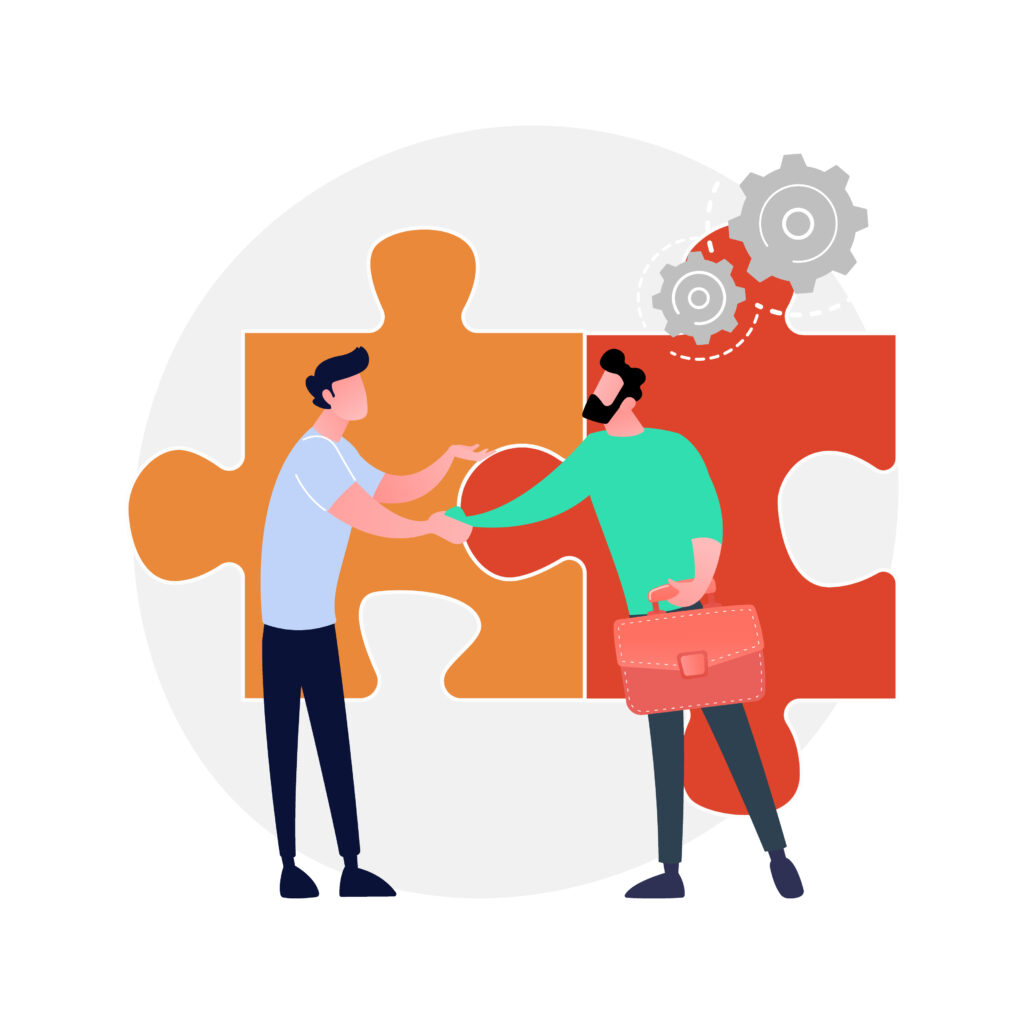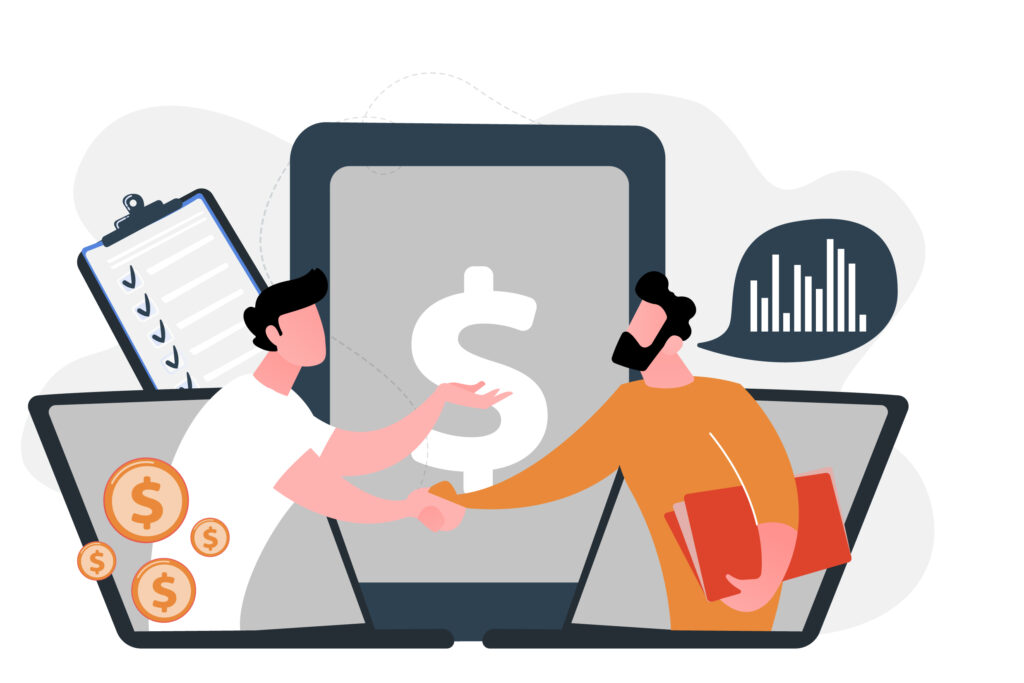 A Winning Partnership
The Marketing ecosystem is evolving at an unprecedented rate and is constantly merged with technology. While MarTech is the future, agencies and marketing specialists often face difficulties in providing the right technology to their clients that boosts advertising.
If you are an agency, partner with us to leverage your exiting marketing potential and arm your clients to enhance their advertisement media spend metrics. taghash will enable you to boost your marketing efficiency multifold.
Why Partner with Datahash?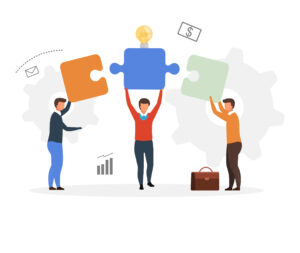 Help their clients establish accurate data-connections of their       consumer's journey
Have implementation level client engagements
Add business value to existing client relationships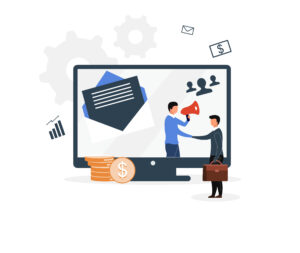 Connect us with customers who want to maximize their marketing campaign efficiency
Want Datahash to manage the customer relationships 
Rely on Datahash services to technical support
Still not sure? To schedule a meeting with us