Explore A World Where Integrations are Made Simple...
Datahash supports easy 15-minute implementations across all our solutions!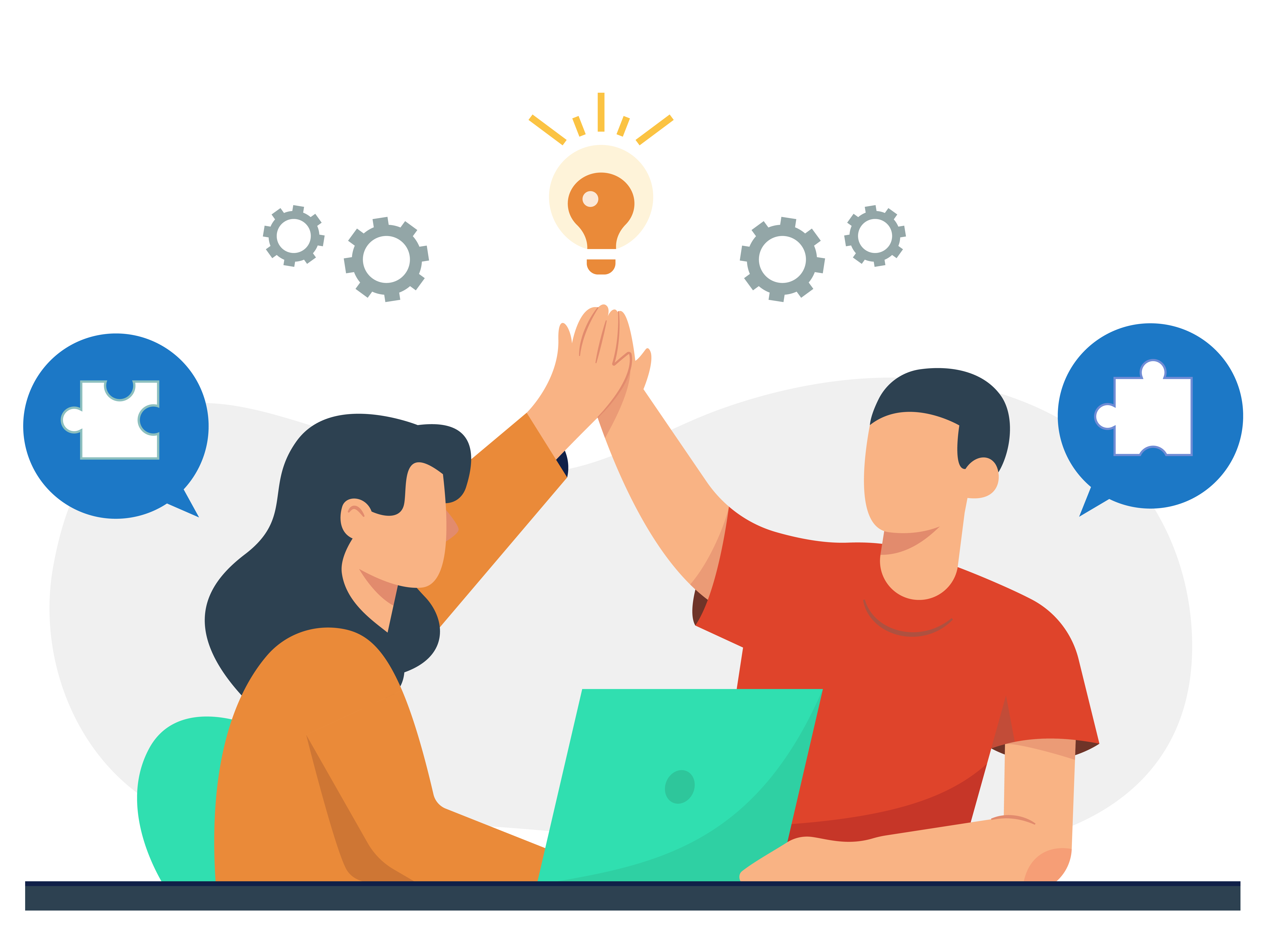 Making Best Use of First-Party Data
'Online Conversion API' or 'CAPI' is a regulated server-to-server integration that allows marketers to send user event data from their source - website, application to any Ad platform in a secure compliant manner, without relying on third-party cookies.
Carry out CAPI implementations in less than 15-minutes with zero dependence on your IT team! 
Increased accuracy, reliability, and relevance to how first-party data is collected 
Online CAPI gives you enhanced accuracy over first-party data collection reliably 
Secures user privacy and data protection
Be 100% in compliance with GDPR and CCPA regulations – ensuring the data retrieved is secure and protected
Builds trust with customers 
Build an enhanced sense of trust with your brand and customers through an improved marketing efficiency 
Optimum control over data 
Online CAPI gives you the ability to have complete control over the data pipeline 
'Custom Audience' is a solution that helps marketers categorise and target users by creating segments based on various characteristics, for instance - demographics, user behaviour, action points
With Datahash, target high-value users via multiple channels to drive purchases or engagement
Target and segment your customers with laser-like precision 
The ability to carry out effective targeting and segmenting of customers 
The ability to explore and market to customers based on where they are placed within the marketing funnel 
Leverage the power to effective targeting by deriving maximum value from running direct ads to customers who need to see them the most.  
Focus budget and boost profits with audience exclusions      
The inference from how users interact with your advertisement will make room for a more focused approach toward marketing efficiencies
'Offline CAPI' is a solution that allows a marketer to access and accurately track offline events like store visits or purchases that happen even after a user sees or interacts with your ad.
Datahash Offline Conversion API
Use Datahash to connect your offline systems
Use Datahash to connect your offline systems
Enhanced tracking of sales events when offline 
Benefit from tracking user events and conversion data when it happens offline 
Choose and scale your best-performing ads 
Use offline conversion tracking to understand which Ads generate more sales 
Ability to monitor and evaluate marketing efforts effectively 
Use offline conversion tracking to calculate the ROAS on other online marketing channels  
Web Conversion API
Custom Audience
Offline Conversion API
Conversion Leads
Lead Ads
Web Conversion API
App Conversion API
Custom Audience
Offline Conversion API
Enhanced Conversion API
Offline Conversions
Customer Match
Enhanced Conversions for Leads
Store Sales
Local Product Inventory
Web Conversion API
Custom Audience
Offline Conversion API